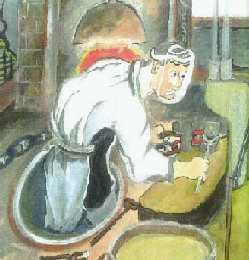 Since 1935

Our company, founded in 1935, has been manufacturing chain whole heatedly since then.

Present plant of Flash Butt Welded Chain was set up for expanding our factory in 1951. At the same time 100-Ton Testing Machine was also established.

In 1952,our company was incorporated as Kinugawa Chain Mfg.Co. Ltd. in order to extend our business.

The most modern chain making Flash Butt Welding equipmentwas set up in 1961,and began to produce the chain of Grade 2 up to 70mm. And also ,in 1970, 300Ton

Testing Machine was established, so nowadays a monthly production comes to about 400 ton.